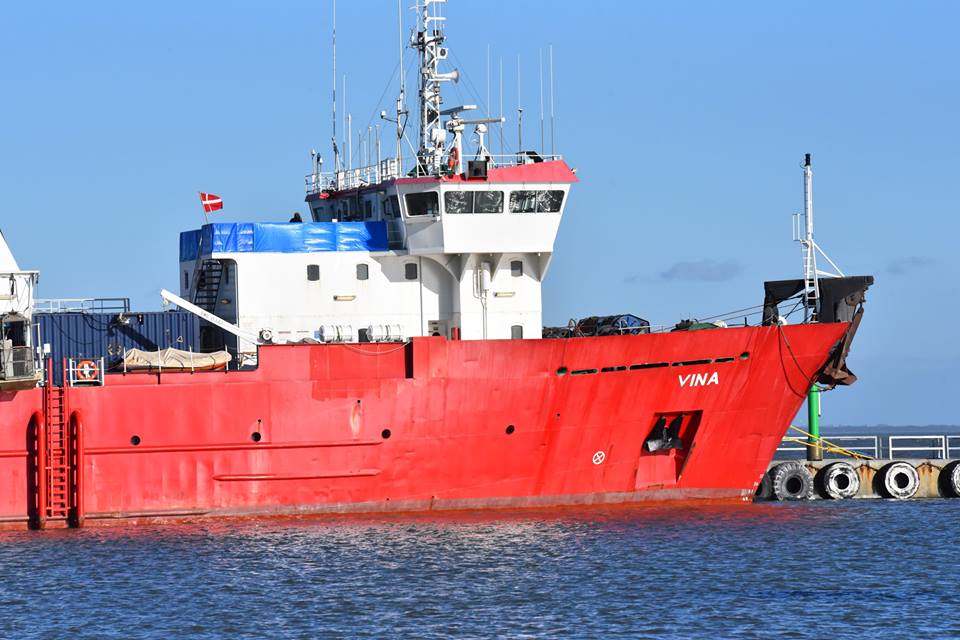 It sounds unbelievable, but in a few hours we set off for the first search for Orla this year! But from the beginning…… A year ago, as the Santi Odnalezc Orla, we were in cooperation with the #SeaWarMuseumJutland and its boss and founder Gert Normannem. It turned out that the areas of search for our Orla coincide with those who are also studying. Then We were assured that in 2019 we would be able to participate in their Expedition. #GertNormann turned out to be verbale and I rounded up on a large research ship M/S Vina in Thyboron, Denmark, the port from which we started a year ago. The ship is truly impressive, we have all the hydrographic equipment necessary to identify wrecks, and the size of the ship gives us a chance to work even in the big wavePrior to us 5 days of search. The Danes have the positions of 15 hundred wrecks of interest to us. And the aim of this year's searches are 3 submarines: Dutch O13, British HMS Thamesi our Polish ORP Orzel. Wouldn't be better -)) routes you can search for herrings here ://wwww.vesselfinder.com/…/VINA-IMO-7712896-MMSI-220474…Weather forecast Completely planned to go out to sea tonight keep your fingers crossed, this time….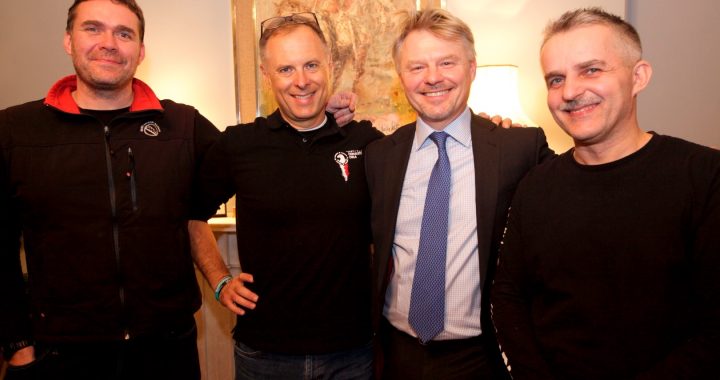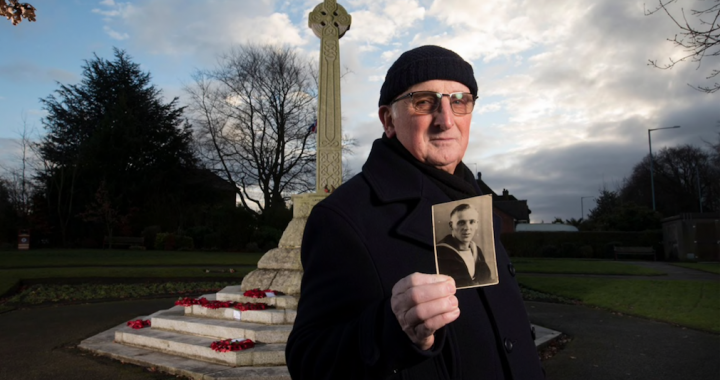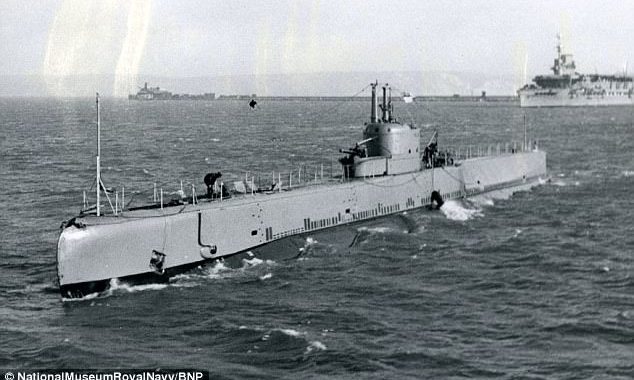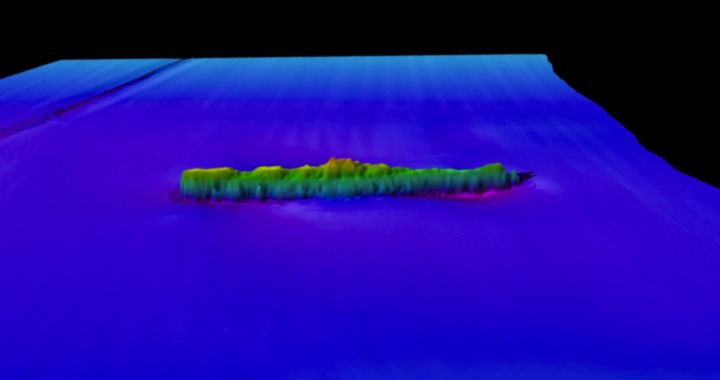 Source:
//www.allaboutshipping.co.uk/2018/01/17/families-meet-to-commemorate-wartime-british-seamen-lost-on-hms-narwhal/
Families meet to commemorate wartime British seamen lost on HMS Narwhal
By Piotr Michalik
A group of intrepid Polish divers were in London for an emotional meeting on January 12, 2018, with relatives of the brave seamen who served on HMS Narwhal, a British submarine sunk by the Luftwaffe in the North Sea on July 23, 1940, with the loss of 58 lives. Continue reading Families meet to commemorate wartime British seamen lost on HMS Narwhal →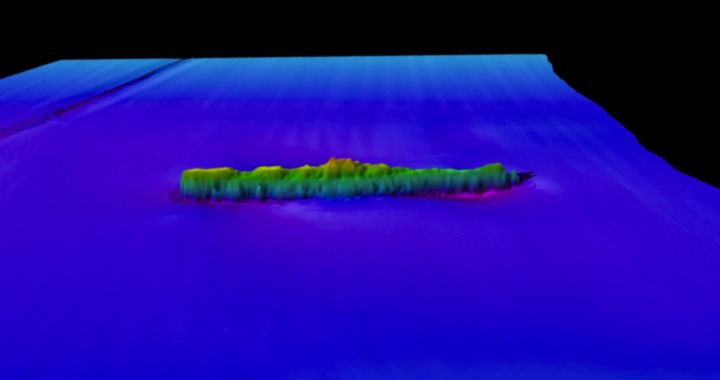 We present to you a wonderful visualization of HMS Narwhal by Jacek Koszałka from the Maritime Institute in Gdańsk. Note how near the gas pipeline (also visible on the visualization) is the wreckage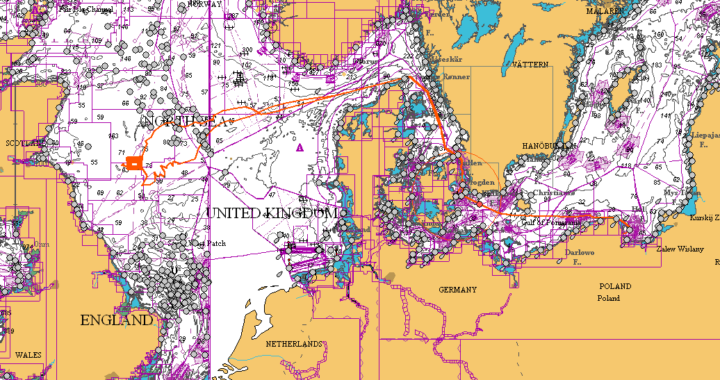 From May 20 to June 9, 2017, we have completed the next stage of the 'SANTI Odnalezc Orla' expedition which aim is to search and locate the ORP 'Orzel', polish submarine sank at the bottom of the North Sea. As part of the expedition we continued the systematic bathymetric measurements started in 2015 in the immediate vicinity of the British aircraft carrier's attack to submarine on June 3, 1940. The attack took place about 120 nautical miles off the coast of Great Britain at a latitude corresponding to the approximate location of Edinburgh. Continue reading THE NEXT STAGE OF THE EXPEDITION 'SANTI ODNALEZC ORLA' 2017 IS COMPLETED →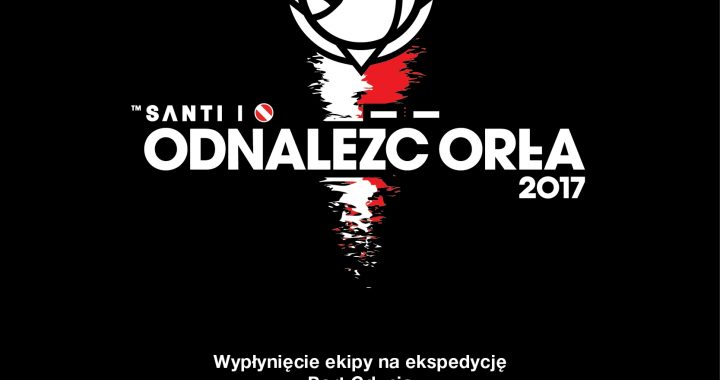 Wszystkich, którzy nas wspierają i nam kibicują serdecznie zapraszamy w sobotę 20 maja do Gdyńskiej Mariny przy Skwerze Kościuszki. Tego dnia już od godziny 10:00 rozpoczyna się tam piknik Wodna Fiesta, gdzie będzie cala nasza ekipa i można będzie zobaczyć statek badawczy Mewo Nawigator, którym płyniemy. Dostępne będą również pamiątki oraz gadgety związane z naszą ekspedycją. Ponadto możliwość zobaczenia z bliska  okrętu podwodnego KOBEN oraz cala masa atrakcji związanych z morzem.
Wyjście w morze planowane jest na godz. 14:00 – Nabrzeże Prezydenta (obok ORP Błyskawica)
Serdecznie zapraszamy !
Mamy dla Was unikatowe fotografie wnętrz Zakładów Akumulatorowych systemu TUDOR S.A. w Piastowie pochodzące z lat trzydziestych, to właśnie TU wykonano 200 szt. ogniw zasilających silniki elektryczne ORŁA. Zakłady funkcjonują do dziś, pod nazwą ZAP Sznajder Batterien S.A. – fotografie udostępnione zostały nam dzięki uprzejmości przedstawicieli Spółki.

W dniu 17 września w Jarocinie miałem zaszczyt wziąć udział w uroczystości odsłonięcia tablicy upamiętniającej członka Załogi ORP Orzeł. Z inicjatywy Pana Jerzego Kornaszewskiego, pięknie wykonana tablica zawisła na ścianie kamienicy przy ul.Kościuszki 65 –  domu rodzinnym I oficera mechanika na Orle kpt.mar. Floriana Roszaka, który poległ w 1940 r. wraz z załogą okrętu. Organizatorem uroczystości i fundatorem tablicy zostali członkowie najbliższej rodziny kapitana.
Continue reading Uroczystość odsłonięcia tablicy upamiętniającej członka Załogi ORP Orzeł. →